Just got back from my first Ozone dealer meeting in Spain and feeling pretty into the Ozone vibe. Nothing like meeting up with the people behind the brand, and my fellow distributors to inspire you and keep your motivation up. It is often hard to justify how going away, kitesurfing, eating out, getting drunk and staying up late can help business – but I swear it does. Sharing ideas and being surrounded by passionate people is a powerful thing.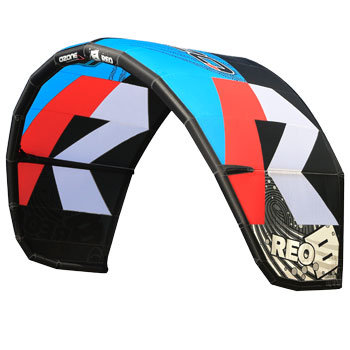 After a late first night in Sevilla, we headed to the coast to a spot called Isla Canela. We headed straight out to the beach seeing as it was windy. It is always fun to kite in a new spot, but testing new gear makes it extra fun. The stand out kite for me was the new REO. So much fun in the little waves – I am glad I have got myself a couple for the winter waves. My strapless surfboard riding is coming along slowly too. The next couple of days flew by. Lots of great conversations, meals and even some late night dancing.
I had an extra day on the way back to chill out and explore Sevilla. The old town is a pretty cool place with more churches than seems necessary, hundreds of great tapas bars and a maze of narrow streets full of shops. I couldn't think of a better spot to lose myself in for a day.
The less said about Ryanair and Stansted airport the better. An altogether horrific combination.