Dealer meetings are pretty fun. There is usually more powerpoint than I really care for but the chance to catch up with distributors and fellow reps from around the world and talk shop is invaluable. Many of us have other business interests which overlap so it is an amazing networking opportunity of which there are not many. The location this year was Ofir, near Esposende in Portugal. Having never been to Portugal I was pretty excited about this. Travel out there was nice and easy and for the first time in a long time Easyjet had no complaints about my luggage.
Dealer meetings have a few main focuses – looking back at the last year and discussing what went right and more importantly perhaps what went wrong. Looking forward at what will be happening in the next year and then looking even further forward at the general direction of the brand and product lines. As you can imagine the discussions can get a little bit heated given people's livelihoods depend on these decisions.
Obviously the locations of these dealer meetings are geared towards providing great kitesurfing conditions, so typically we are all desperate to go out and play. As well as simply playing, we get to try out various bits of kit which range from pre serial products due to be released, to fairly well developed prototypes so much rougher prototypes. From feedback here the design team can get an idea of what direction to head in.
I headed out with Rou Chater from IKSURFMAG and Marcus Woodbridge from ATB Shop. Marcus and I were there for a week giving us loads of time to ride as well as explore the local area and drink the local brew (super bock!). The highlight was without a doubt the flat water lagoon. Other than a day with no wind when we went for a SUP on the Strider iSUP – the wind did not really drop below 30knots much making it pretty tough riding conditions. The flat water lagoon helped make it much more manageable.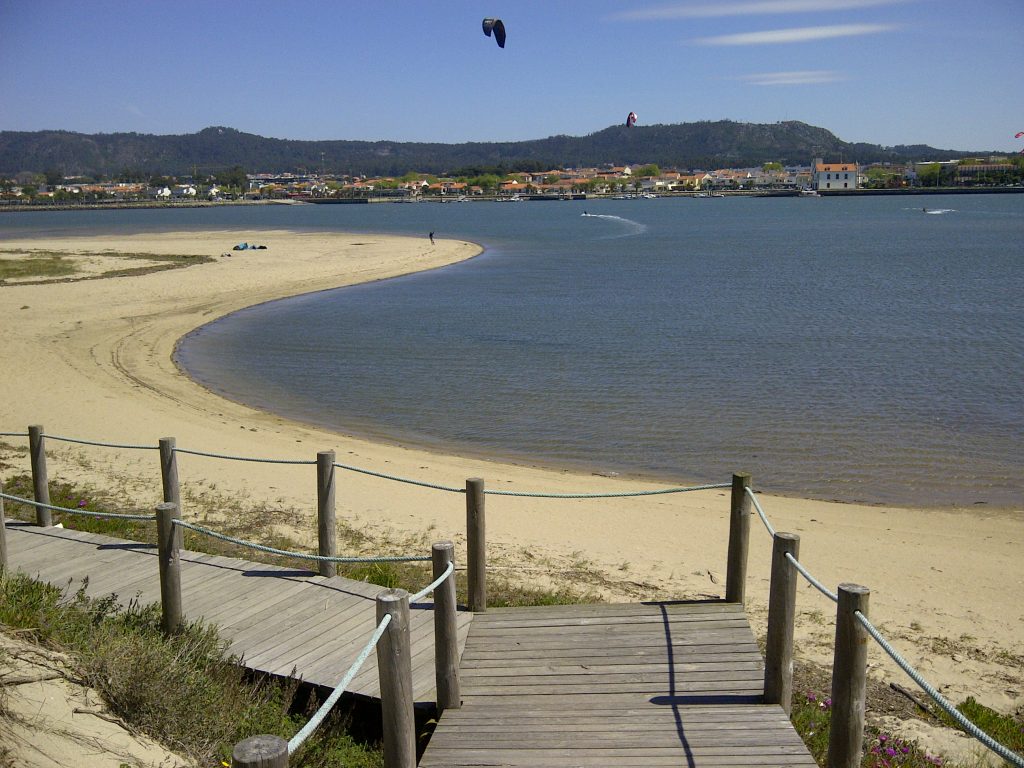 The locals in town were really not so friendly we found out, and being a vegetarian is unheard of in the area, and being a vegan is certainly not an option. Other than that though, it is a pretty cool spot well worth riding again! Once back in the UK we were greeted with hail storms and greyness.