Living in the country you pretty much feel left out without your own veg patch. So we started with 4 raised beds a few months back. A few weeks ago though we kicked it up a notch and after finding out about some allotments becoming available I got myself on the list. As it turns out there was no one else on the list so we got offered a plot immediately. This is pretty unusual – many allotment areas have waiting lists which are a few years long, and people tend to hold onto their plots till they die!
The plot we got offered was not in too bad a shape. Many of the plots are really overgrown and unloved by the time they get handed over. We still had a lot of digging and weeding to be done. Here is how it looked when we got it.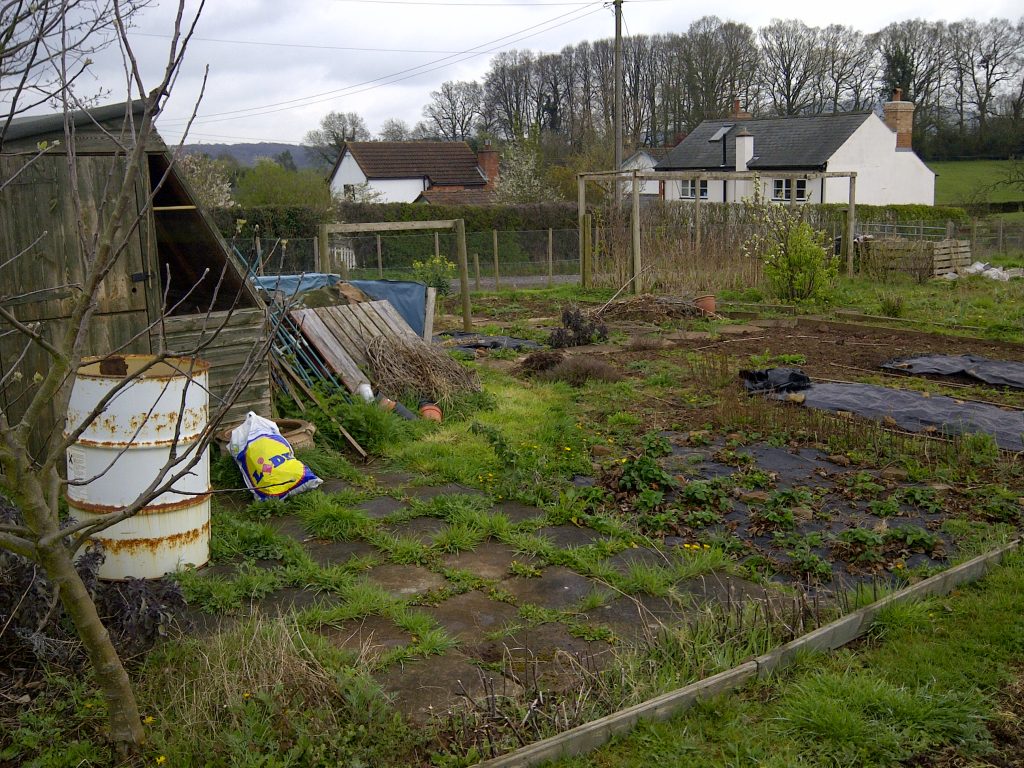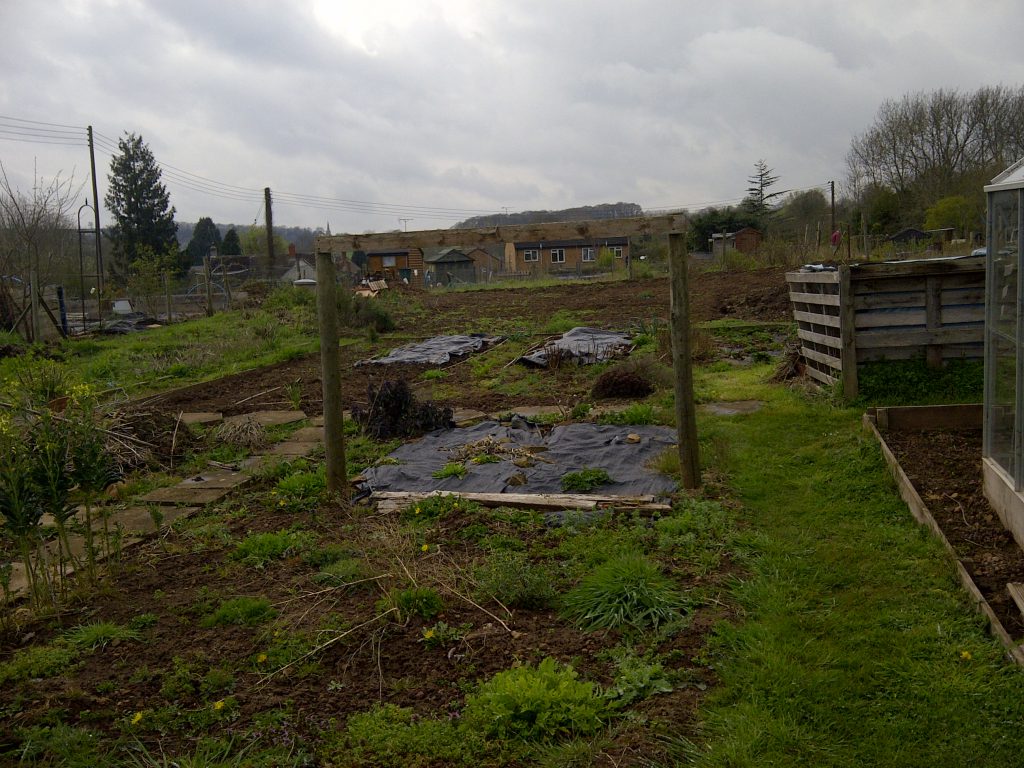 We got pretty lucky with what we inherited. The plot features a nicely sizes strawberry patch, capsule a big raspberry area with a wooden netting cage, an apple tree, a redcurrant bush and a blackcurrant bush. As luck would have it I am well into soft fruits.
My travel schedule combined with the wet weather we have had recently has made getting things sorted pretty tricky but whilst the novelty value was still pretty high we have been pruning, digging, clearing, weeding and tidying like crazy. We have also started planting too. Onions, leeks, main crop potatoes, beans, peas, carrots and parsnips have been planted so far. Ready to go in the ground are butternut squash, courgette, cauliflower and broccoli.
I am really looking forward to late summer when it is harvest time which means feasting time! No doubt everyone will be getting jam for Xmas this year.